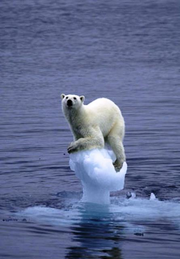 Episode for Saturday December 27, 2008
Show Notes
Edit
From Gitmo Nation East (freezing) and West (balmy) it's time for a Christmas No Agenda!
Let's start with Airline gags and the genius of Herb Kelleher (Southwest Airlines).
What's with this new TV show, Homeland Security, USA?
Bubba's jibe at John and Adam, groaning about the documentation — see time code 11:11.
Garage sale! Better start rewriting those old CDs.
The world according to Monsanto.
How far will the Madoff scandal go? Pay back that money!
The CIA bribes Afghanistan warlords with … Viagra?
Name a product that actually affects you chemically and emotionally. 1AA Football? Could be.
Now waiting for the Mythbuster's story on the World Trade Center.
The dumbing down of America.
How does an English bookie business rack up a 1.4 Bn pound debt?
Let's collect art. John gets an invite to the Vatican.
Wonder who's angry about the 100 mi. constitution free zone around the American border…
Do not visit San Francisco, and here's why.